Spin Rewriter 11 Overview
Is Spin Rewriter 11 a Good Tool For Making Articles? Find Out….
KEY FEATURES
Improved User Experience
Enhanced ENL Semantic Spinning
New Tutorials
Expanded Integrations
You can switch between "Visual" and "HTML" modes
Spin Rewriter 11 includes writing tools such a thesaurus, grammar checker, and plagiarism checker to help you improve the readability, grammar, and originality of your spun content.
Spin Rewriter is arguably the best and most popular article spinner/rewriter available today. Since its release in 2011, it has seen seen a series of updates, introducing features that only keeps making an already great tool even better! Spin Rewriter 11 which was released in November 11th 2020 introduced a new and improved version of its Emulated Natural Language (ENL) Semantic Spinning technology to create both unique and readable content.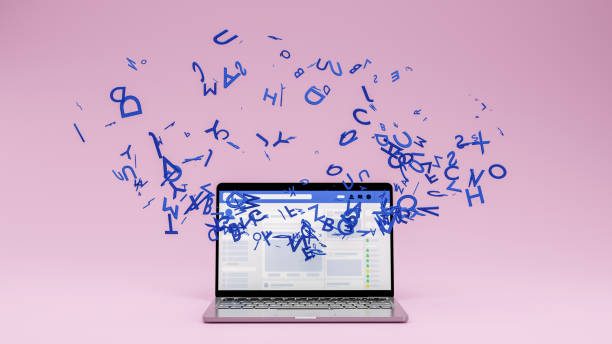 This technology is capable of understanding the meaning and context of words and sentences, and it uses this information to create new spins that are more semantically related to the original content.
It can spin articles at the word, sentence, and paragraph level, and it can also change sentence structure and synonyms. Spin Rewriter 11 is also able to easily convert between the active and passive voice of sentences. Alongside improved synonym databases and user experience, these features give it a winning advantage over other popular article spinning tools. Spin Rewriter prioritizes and focuses on producing content that is both readable and unique.
Pros and Cons
Here are some of the pros and cons of Spin Rewriter 11:
Pros:
Can create unique and readable content quickly and easily with the help of ENL technology.
It has a variety of features to help you improve the quality of your spun content.
It is easy to use, even for beginners.
It has a large user base, so there are plenty of resources available online to help you learn how to use it.
Cons:
Can be expensive, especially if you want to use all of its features.
Like every other spinning and rewriting tool, the spun content can sometimes be repetitive or unnatural.
Is Spin Rewriter 11 a Good Tool for Making Articles?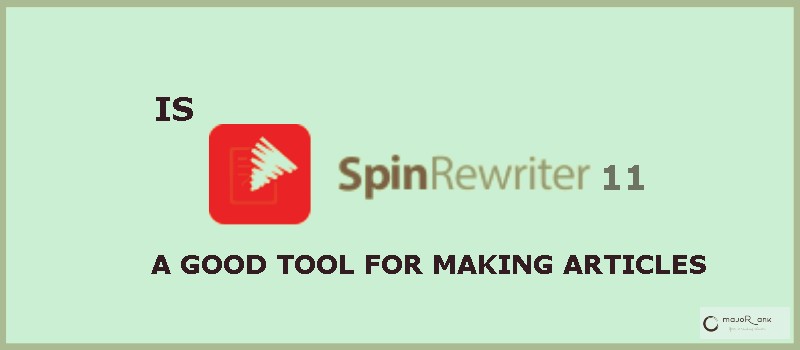 Absolutely! Spin Rewriter 11 is one of the best tools for making articles. Especially when accuracy and efficiency are important considerations. Spin Rewriter 11 is a powerful tool and can be a valuable asset for anyone who knows how to use it properly and responsibly. Here are some things to consider when using Spin Rewriter 11:
Use the thesaurus and grammar checker to improve the readability of your spun content.
Use the plagiarism checker to make sure that your spun content is unique.
Review the spun content carefully before publishing it.
Do not use Spin Rewriter 11 to create all of your content. Use it as a tool to help you create unique and original content, but still make sure to use your own writing skills.
Alternatives
Here are some alternatives to Spin Rewriter for content spinning and article rewriting:
Spin Rewriter 11 Comparison with other versions
| | | | |
| --- | --- | --- | --- |
| Feature | Spin Rewriter 11 | Spin Rewriter 10 | Spin Rewriter 9 |
| ENL Semantic Spinning | Enhanced | Standard | Basic |
| User Experience | Improved | Standard | Basic |
| Tutorials | New | Basic | None |
| Integrations | Expanded | Limited | None |
IS SPIN REWRITER 11 A GOOD TOOL FOR MAKING ARTICLES
Overall, Spin Rewriter 11 is a significant improvement from the previous versions of Spin Rewriter which were all good spin rewrites themselves. It has new features, improved functionality, and a better user experience. So if you are looking for an article spinning software, Spin Rewriter 11 is a great option. Note however that it is not a substitute for human writing, and should not be used to create the entirety of your content. Always endeavor to use your own writing and editing skills in order to create quality and engaging content.